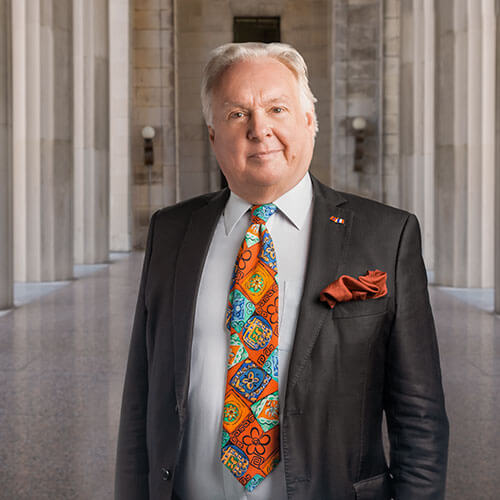 Lorenzo Vignal is one of TNECD's directors of business development for Spain and France. Alongside Sergio Fribolle, Vignal serves as Tennessee's primary contact for Spanish and French businesses exploring new operations in the U.S.
Vignal previously served as a Mexican diplomat for three decades, serving as Mexican Ambassador to Sweden, Poland, Latvia, Lithuania and Ukraine as well as Diplomatic Advisor to Mexican President Vicente Fox. Vignal graduated from the College of Mexico with a focus in International Relations. He later acquired a Master's degree in Public Policies and Administration under the joint aegis of Mexico's top five higher education institutions.
During the 1990s, Vignal founded two Mexican companies that specialized in international trade. A dual citizen of Mexico and France, Vignal is senior vice president for the Americas and partner of Salveo Group, where he has assisted the international expansion of French, Canadian and Mexican companies. Vignal resides in Paris.