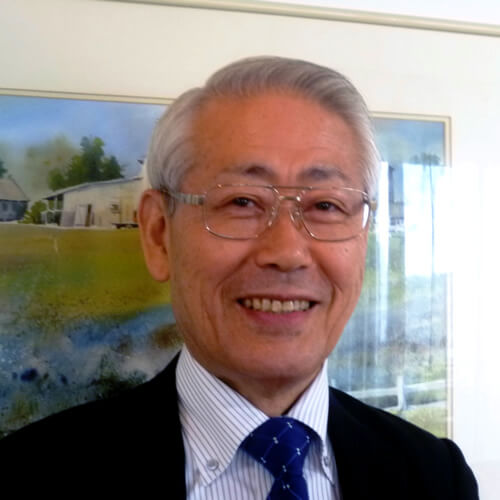 Takatsugu (Taka) Yamaguchi has more than 13 years of foreign direct investment experience as the director of Tennessee's Japan office.
Based in Yokohama, Japan, Yamaguchi is the primary point-of-contact for Japanese companies looking to expand and invest in U.S. subsidiaries based in Tennessee.
Yamaguchi earned a B.S. in electric engineering from Waseda University in Tokyo. He previously worked for Nissei Sangyo America Ltd. in Boston and San Francisco. He also worked in Tokyo for the company's parent, Nissei Sangyo, a Hitachi group company, where Yamaguchi was the general manager of the firm's information systems division.
While residing in Nashville for four years, Yamaguchi served as the Tennessee Department of Economic and Community Development's senior trade adviser with the Japan External Trade Organization (JETRO). In that role, Yamaguchi promoted Tennessee export products for Japanese markets.