The novel coronavirus has required economic development professionals to embrace new tools and technology.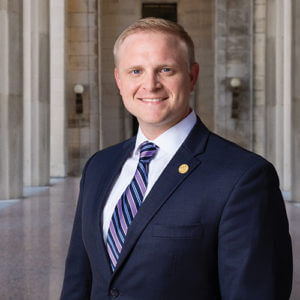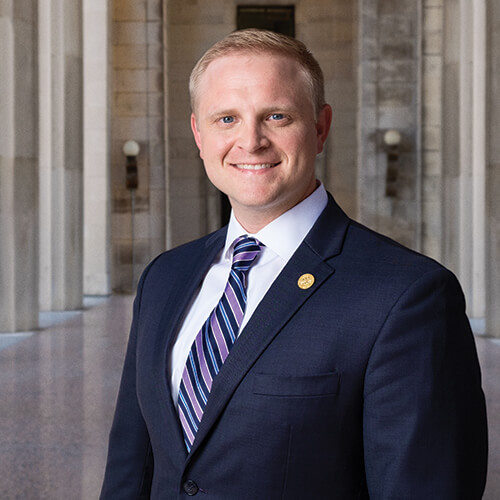 And so far, TNECD has been taking full advantage of them, especially when it comes to one of the most important parts of economic development: site selection.
For our business development team, we're doubling down on digital resources – not starting scratch. Long before COVID-19, Tennessee had been on the forefront of using more technology and virtual resources to help tell the Tennessee story and pitch potential industrial sites to businesses. TNECD saw more and more corporate executives and consultants who wanted to research sites remotely; and we made it a priority to tap new digital resources to help our marketing efforts. For quite some time, we have had interactive industry dashboards and county profile tools on our website. TNECD's Select Tennessee Certified Sites are all featured online, complete with interactive maps, aerial drone videos of sites and other technical videos.
The future of our recruitment efforts will rely heavily on these virtual tools. Sites with more due diligence are even more competitive in this new environment, as corporate site selectors consider them lower risk options. For us to continue to recruit new jobs and industry, it's crucial to get Tennessee's available sites before corporate decision makers. And with a steady pipeline of economic development projects, we are doing just that.
Photo Credit: TNECD
In the past, site selectors and companies would go through extensive on-site visits. But with various company travel restrictions in place, there's an even greater need to grab the attention of site selectors with digital resources.
For now, video conferencing has become more prevalent. My colleagues and I have already conducted several virtual site tours with prospective businesses. Working with partners like the Tennessee Valley Authority, TNECD is using Google Earth to provide interactive community and real estate tours. We've used company plans to map out how individual sites could be developed. And we have also used these tools to show utility locations, optimal traffic routes, training resources in the area and nearby emergency services. Thanks to our Select Tennessee Certified Sites program, we are also able to provide ample environmental and engineering information to prospects. This type of intelligence is crucial for site selectors and corporate executives. Companies will eventually step foot on real estate options, but it appears that they will tour fewer sites when that moment arrives.
Thus far, TNECD has received positive feedback from prospective businesses on our virtual tours. Our goal moving forward is to continue to leverage our digital resources and make these tools even more seamless. We're exploring ways to show sites in real-time with drones and tailor these virtual tours to better meet a prospective company's needs.
While our day to day efforts look vastly different than they did just three months ago, TNECD's overall goals remain the same. Tennessee continues to offer businesses with a variety of advantages, from our low taxes and skilled workforce, to our quality of life and close access to major markets across the United States. By being nimble during these changing times, TNCED's business development team remains focused on recruiting quality jobs to communities across Tennessee.