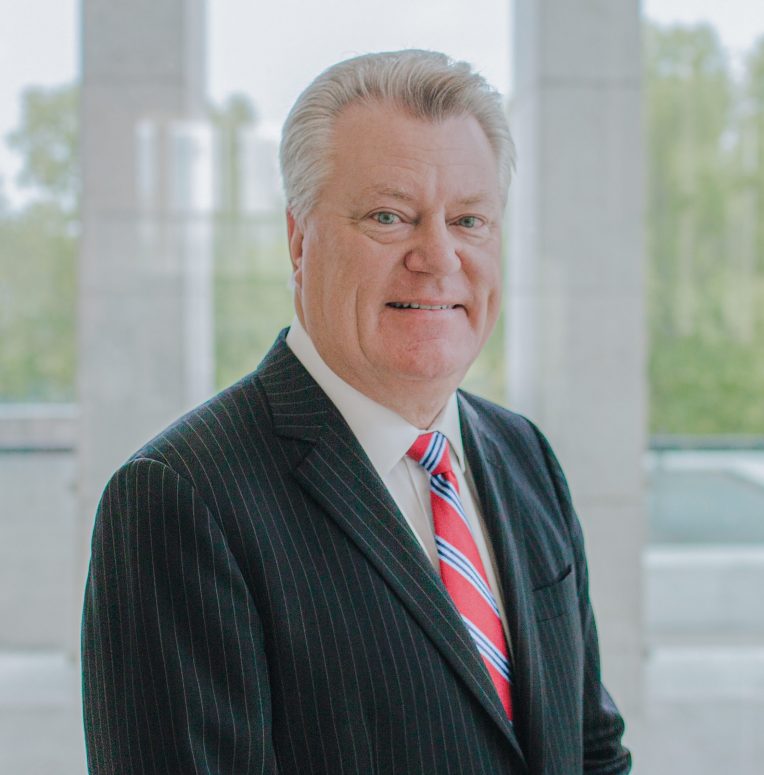 Allen Borden serves as deputy commissioner of business, community and rural development for the Tennessee Department of Economic and Community Development. Borden is focused on job creation across the state and is responsible for expansions of existing companies, the recruitment of new companies to Tennessee and the FastTrack Incentive Team.
Mr. Borden is from Maryville in Blount County, Tennessee. He earned his bachelor's degree in business administration from the University of Tennessee and began his career in economic development with the Greater Knoxville Chamber of Commerce.
His additional economic development positions include executive vice president of the Blount County Chamber of Commerce, Blount County Industrial Board and Smoky Mountains Visitors Bureau. He was appointed by then-Mayor Victor Ashe as director of economic development for the city of Knoxville.
Later, Mr. Borden moved into the private sector where he has held executive positions in the staffing industry, banking industry, call center/outsourcing business, and commercial real estate & development. Mr. Borden has come "full circle" and is excited to be once again involved in what he calls "direct" economic development. He resides in Nashville, Tennessee.