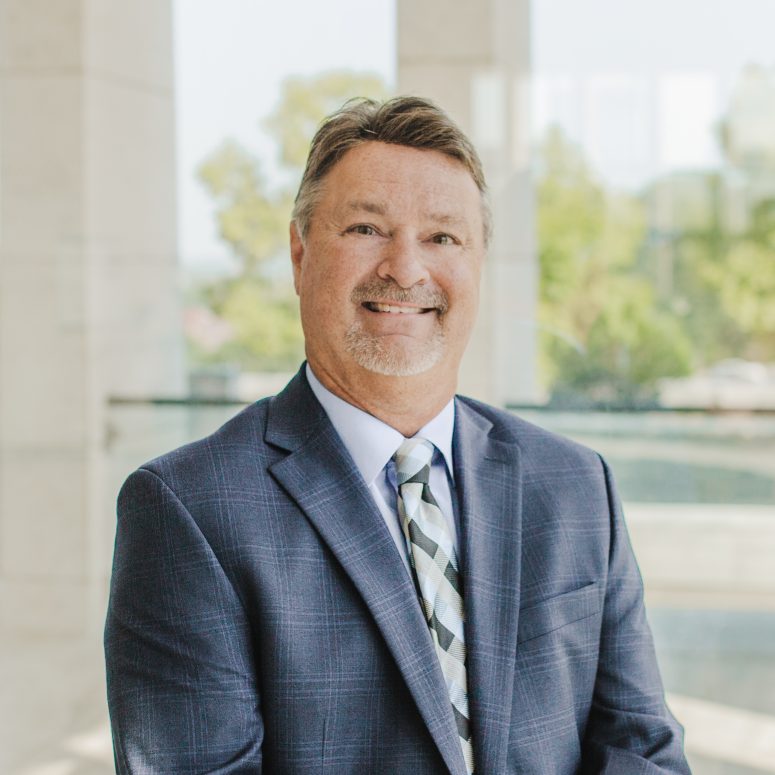 Gary Human is employed with the Tennessee Department of Economic and Community Development as the East Tennessee regional director. Prior to this appointment, he served as a business development consultant in the region's Knoxville office.
As a regional director, his responsibilities include overseeing the regional activities, working with new industries considering locating in East Tennessee, and working with existing industries with expansion opportunities and problem resolution. Human oversees the 16-county region and covers eight counties and two communities which include Anderson, Blount, Cocke, Monroe, Morgan, Roane, Scott, Sevier, the city of Oak Ridge and the Tellico Reservoir Development Agency (TRDA) in Vonore. Human has been employed with the state of Tennessee since 2004.
Before joining TNECD, Human was employed with the East Tennessee Human Resources Agency (ETHRA), the Roane Alliance and Roane County Industrial Development Board.
Human is a graduate of Tennessee Technological University where he earned his Bachelor of Science in Business Administration. He is a 1996 Leadership Roane County graduate and currently lives in Roane County.