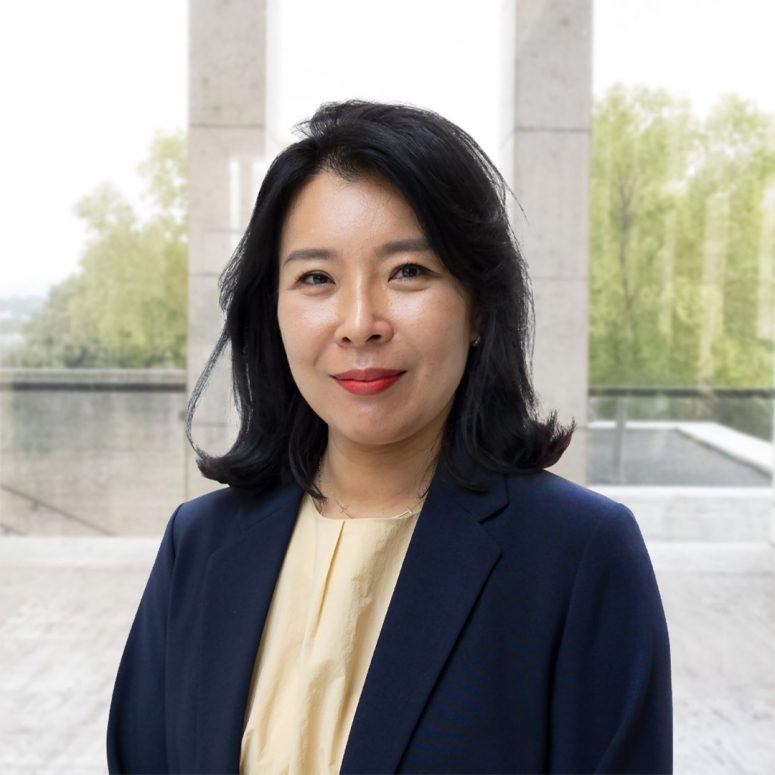 Phone:  82-2-6085-5421
Hee-jung Shin joined TNECD in May 2016 as the business development director of our Korean office.
As the primary contact for Korean companies eyeing expansion in Tennessee, Hee-jung has more than a decade of experience helping Korean businesses locate new operations in the U.S.
She previously worked for a global consulting firm and has worked on more more than 70 projects with Korean companies that invested in the U.S., including LG Hausys and LG Chemical, Hyundai Powertech and Hyundai Heavy Industry, Samsung LED, dozens of suppliers to Kia Motors and many other small and medium-sized Korean companies.
Additionally, Hee-jung has led several missions of Korean firms to the U.S. When TNECD officials and Gov. Bill Haslam visited the country this spring, Hee-jung coordinated meetings and receptions with major Korean companies such as Hyundai and Kumho Tire. She has also led investment seminars with the support of the Korean International Trade Association and Korean Chamber of Commerce and Industry.
Hee-jung earned a degree from Williams Business College in Sydney, Australia. Hee-jung currently attends Korean National Open University, where she is pursuing an advanced degree in business administration. In her spare time, Hee-jung likes to watch thriller movies and soap operas.