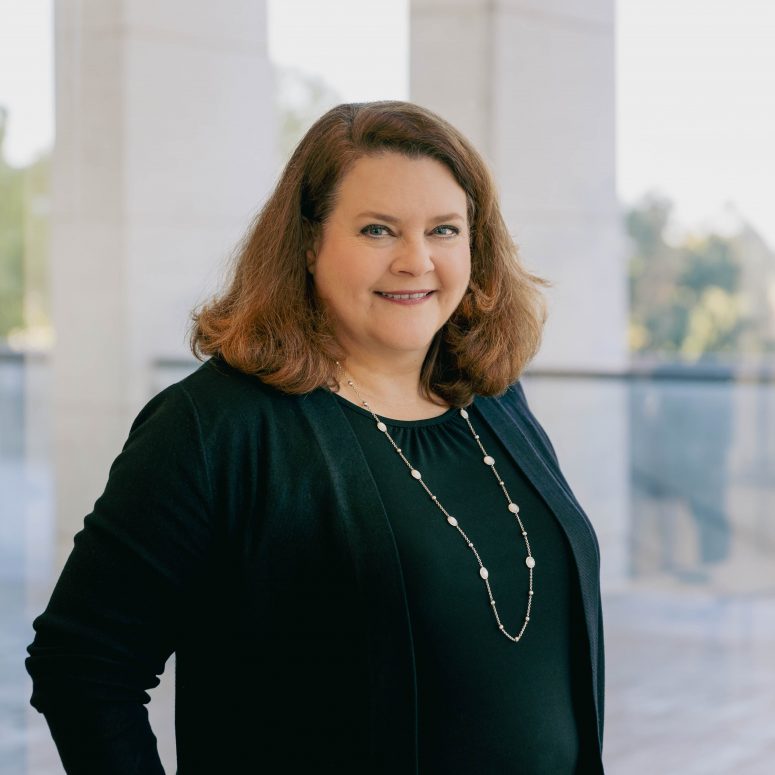 Sharon Kolb serves as general counsel to the Tennessee Department of Economic and Community Development.
Ms. Kolb graduated cum laude from the University of Memphis School of Law in 2004 and was managing editor of the law review. Upon graduation, she served as law clerk to Judge Holly Kirby on the Tennessee Court of Appeals. In 2005, Ms. Kolb began practicing securities law and financial industry regulation at Baker, Donelson, Bearman, Caldwell & Berkowitz in its Memphis and Nashville offices until joining TNECD in 2011. 
Prior to attending law school, Ms. Kolb worked in the financial services industry with companies such as Stephens Inc., Charles Schwab and Waschka Capital Investments. She assisted with the writing and editing of the nationally published book The Complete Idiot's Guide to Getting Rich, guest-hosted the investment-based radio program Money Talk, and taught numerous seminars on investing.
Ms. Kolb served on the board of directors of Dress for Success, a nonprofit organization that provides interview-appropriate clothing for economically disadvantaged women, and has provided pro bono legal services through various legal nonprofit organizations.
A native of Arkansas, Ms. Kolb holds a bachelor of science in business management from Arkansas State University and a master of arts in interpersonal/organizational communication from the University of Arkansas at Little Rock.