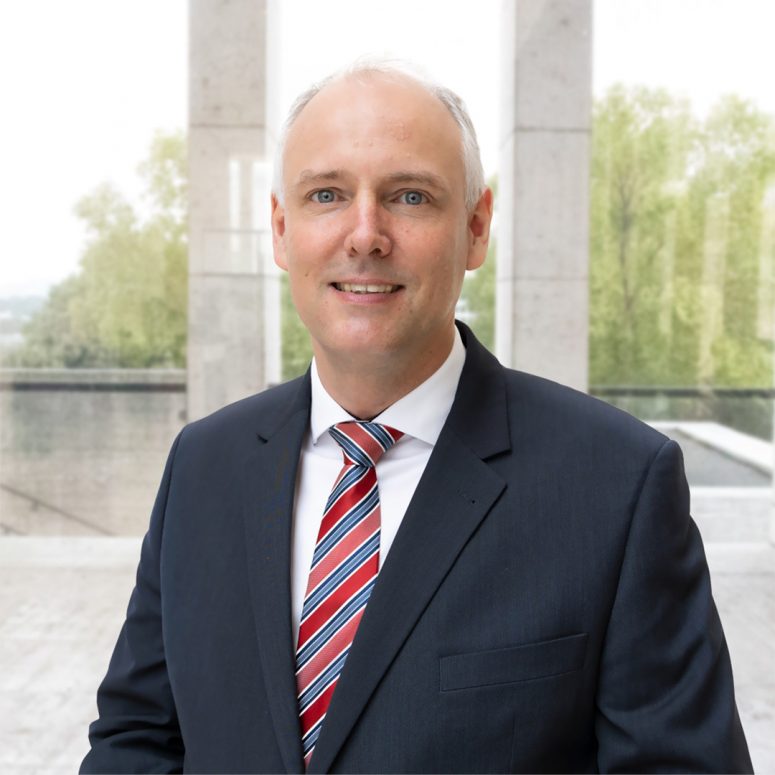 Steffen Bayer joined the international team of Tennessee Department of Economic and Community Developement (TNECD) in March 2016 as director of business development for Germany, Austria, Switzerland, Belgium, the Netherlands and Luxembourg.
Based in Munich, Germany, Bayer is the main contact for European companies looking to expand their U.S. business activities and invest in Tennessee.
Bayer earned his diploma in business adminstration, an MBA equivalent, at the University of Regensburg in Germany
He began his international career at the German American Chamber of Commerce in Atlanta, Ga. He spent five years with the organization in different management positions. Together with his team, Bayer helped several dozen German companies successfully locate a subsidiary in the Southern United States.
Later, Bayer moved into the private sector as head of international sales for a German-based renewable energy company. He led a team of 18 sales managers for six years, overseeing a division that generated more than €55 million in revenue. Bayer also managed expansion into more than 16 European countries as well as global offices outside of Europe.
By joining Team Tennessee, Bayer continues to follow his passion for assisting growing European companies expand their business activities in the United States. With that passion and past experience, he's committed to contributing to TNECD´s mission: make Tennessee the No. 1 location in the Southeast for high quality jobs.