After a year of social distancing, folks are ready to gather again and make the most of the warm weather. Throughout the state there are festivals, celebrations, concerts and countless ways to revel in the Tennessee summer over the next couple of months.
To take advantage of the events happening from Memphis to Mountain City, we compiled a list of festivals and outdoor events from each of the nine regions. These events are only a handful of opportunities to get outside, eat good food and enjoy the sunshine with family and friends.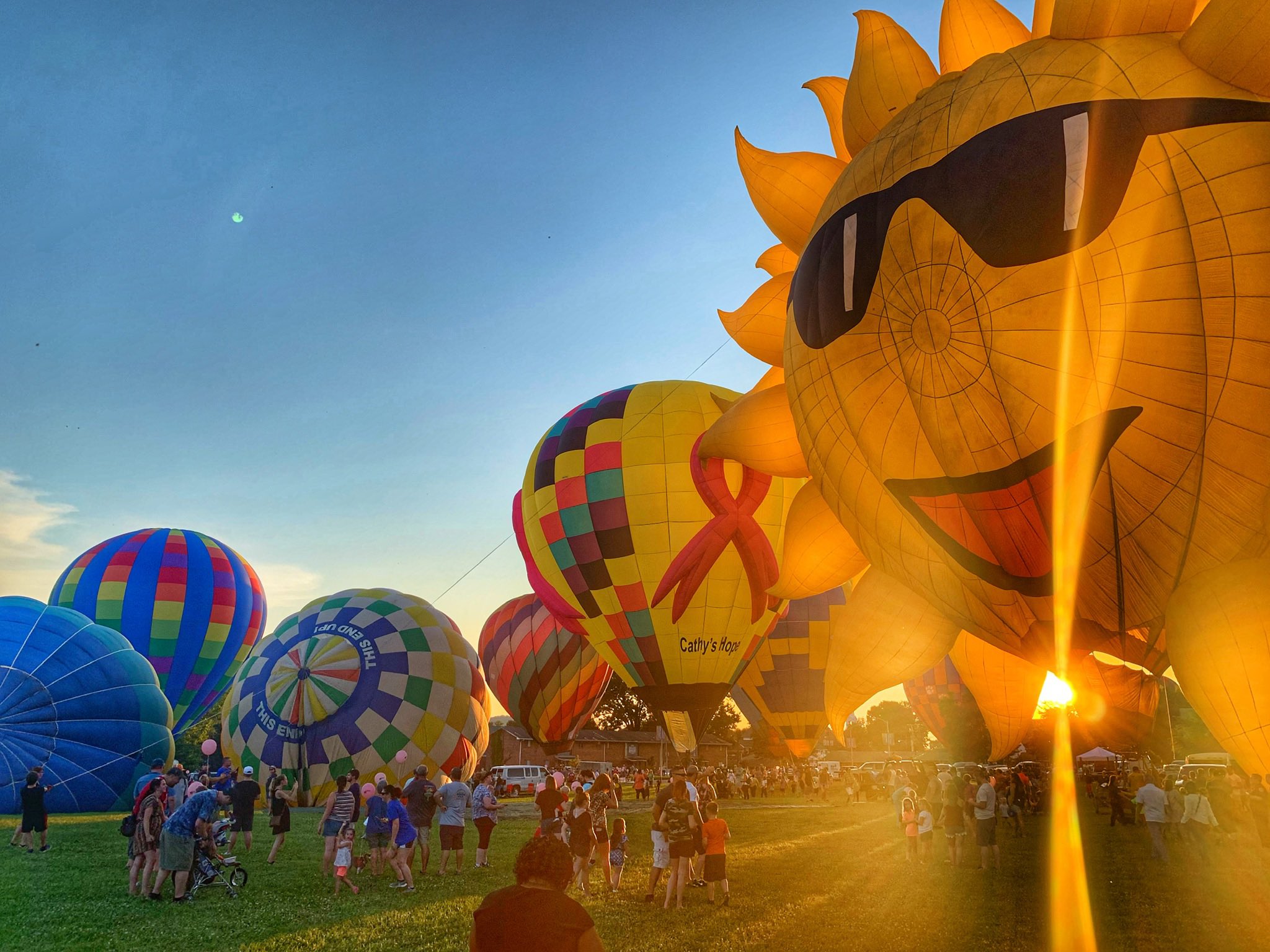 Photo Credit: Kingsport Fun Fest
East
Fun Fest – Kingsport, TN
Kingsport is hosting its 40th Annual Fun Fest July 16-24. After a year off due to the pandemic, Fun Fest will resume in full-force this year. The last three nights are a summer concert series, and this year will include performances from Crowder, Old Crow Medicine Show and Darius Rucker, as well as other top musicians. The full schedule can be found here: https://funfest.net/schedule/
Grainger County Tomato Festival – Rutledge, TN
The Grainger County Tomato Festival began nearly 30 years ago to promote all of Grainger County's agricultural products, specifically the tomato, and to showcase the many local artists and craftsmen in the area. It is one of the largest free festivals in East Tennessee, with festivities include a living history exhibit and the Tomato Wars. Find out more here: https://www.graingercountytomatofestival.com/
WanderLinger Music and Arts Festival – Chattanooga, TN
WanderLinger Brewing Company is hosting three days of local music, beer, art and food starting June 18. The locally owned and operated independent craft brewery and kitchen located in historic downtown Chattanooga frequently features live music and art from local artists. https://www.eventbrite.com/e/wanderlinger-music-and-arts-festival-tickets-152017124311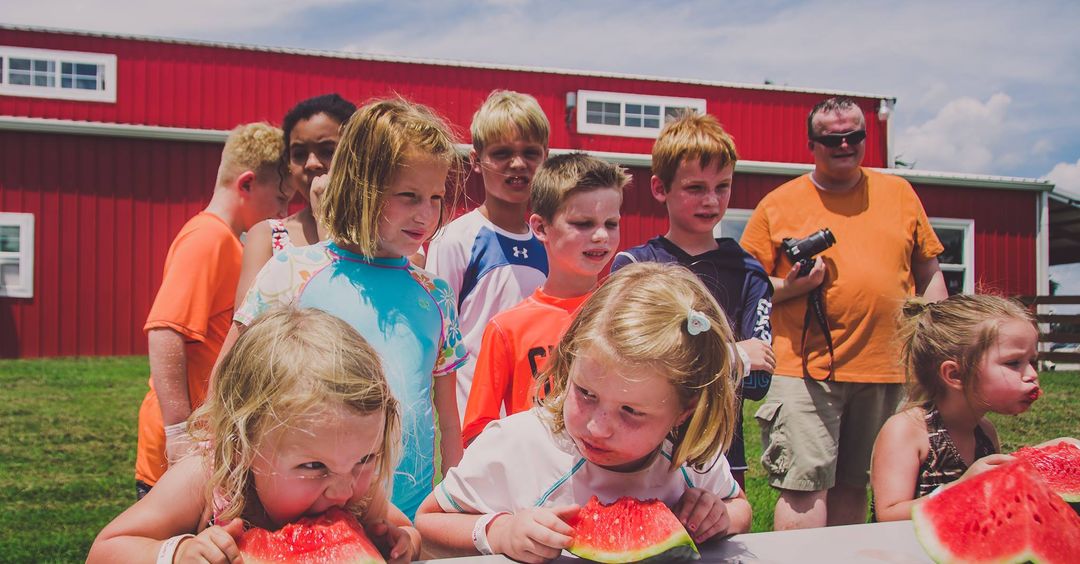 Photo Credit: Lucky Ladd Farms
Middle
RC Cola MoonPie Festival – Bell Buckle, TN
For over 25 years, The RC Cola MoonPie Festival has been held in historic Bell Buckle. This year's celebration starts with a 10M and 5K run, followed by performances by the Midstate Cloggers and live music. The celebrations will wrap up with the cutting of the world's largest MoonPie.
Can't make it? Bell Buckle also hosts a Fourth of July celebration.
Lucky Ladd Farms Watermelon Festival – Eagleville, TN
Lucky Ladd Farms hosts events all year long, but summertime is when they really shine. On June 26, the farm is hosting a watermelon festival with fun and games for everyone. Aside from eating fresh watermelon, guests can cool off in the splash zone, buy fruits and vegetables, visit the petting zoo and participate in contests. Test your skills in the watermelon crawl and the watermelon eating contest. https://luckyladdfarms.com/events.html
Fiddlers' Jamboree and Crafts Festival – Smithville, TN
Smithville is hosting its 50th Annual Fiddlers' and Jamboree Crafts Festival. If you love bluegrass and that ole-time Appalachian style music, dance, and craft, Smithville is the place to be. Each day features over 35 music and dance categories, streets full of hand-made crafts, and food booths galore. http://smithvillejamboree.com/
Photo Credit: TNECD
West

2021 Cotton Festival – Somerville, TN
Close out your summer by visiting West Tennessee. Fayette County is hosting its 21st annual Cotton Festival in September. The festival takes place in the Historic Somerville Square and includes a car show, arts and crafts vendors, food trucks and a canning and baking contest. This year it will also feature a remembrance presentation in honor of the 20th anniversary of 9/11.
Voices in the Vineyard – Jackson, TN
Century Farm Winery hosts a free summer concert series on Thursdays and Saturdays. Guests can bring blankets, chairs and picnic baskets or grab a bite from the food trucks and a glass of wine from the winery and enjoy the summer evening and live music. More info here: https://centuryfarmwinery.com/voices-in-the-vineyard/
Discover Park of America – Union City, TN
Visit Union City in Obion County to celebrate the Fourth of July at Discovery Park of America. On Saturday, July 3, the park will host several historical activities, including a reenactment of the Boston Tea Party and a ringing of the bells ceremony. A fan favorite is the annual reading of the Declaration of Independence and the ringing of their own Liberty Bell. https://discoveryparkofamerica.com/event/fourth-of-july-2021/