With multiple once-in-a-generation investments that resulted in more than 30,000 job commitments, 2021 was a year for the record books and ultimately served as the catalyst for our state's continued success in 2022.
This year, Tennessee emerged as a leader among all states with one of the fastest growing economies.
And, thanks to the historic achievements in 2021, the Volunteer State landed the top spot in Site Selection's executive survey, a part of the magazine's annual rankings for top business climates across the country.
To date, TNECD has supported approximately 100 projects statewide, resulting in more than 16,000 job commitments and $8.6 billion in private capital investment.
Keep reading to see which projects topped the list in 2022.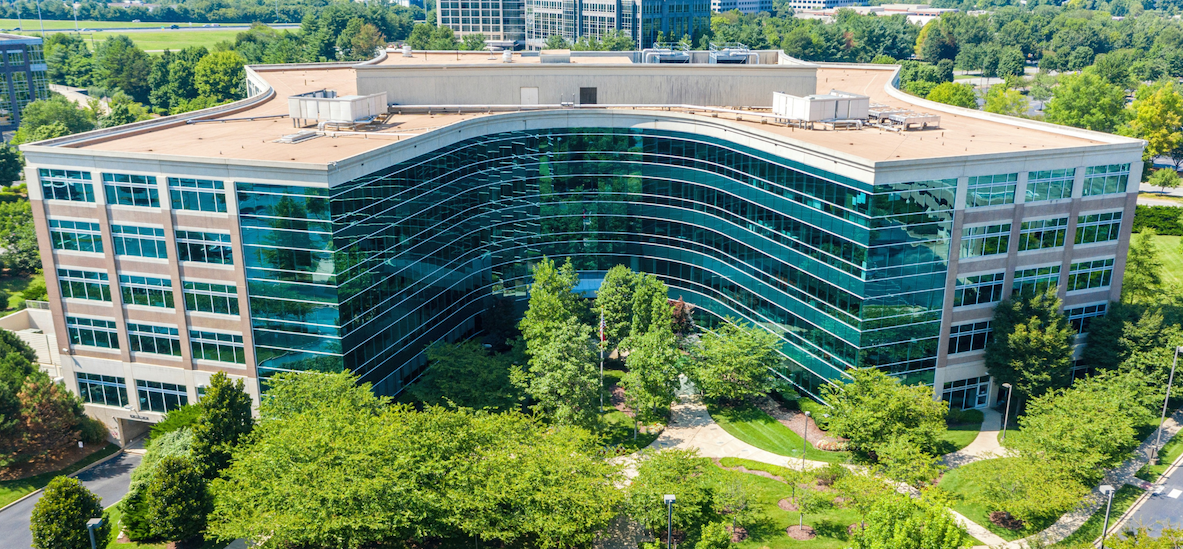 Photo: Landmark Recovery
In October, Landmark Recovery, one of the nation's leading addiction service providers, announced it would invest $7.5 million to expand its headquarters in Franklin, approximately one year after relocating its corporate operations from Arizona to Tennessee. The 1,300 new jobs created through the project will allow Landmark to better serve the growing number of treatment facilities the company owns and operates across the U.S., including its newly opened treatment center in Knoxville.
Video: TNECD
Last month, LG Chem announced its plans to invest approximately $3.2 billion to establish a new cathode manufacturing facility in Clarksville, representing the single largest announced foreign direct investment in Tennessee's history. Upon completion, the Clarksville facility, which will house the company's new 860 jobs, will be the largest of its kind in the U.S. and is expected to produce roughly 120,000 tons of cathode material annually by 2027.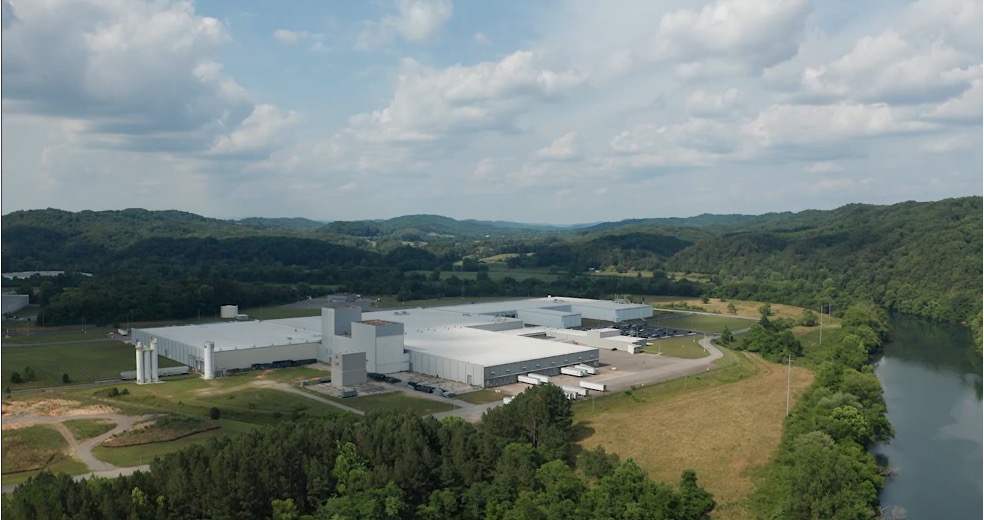 Photo: 3M Company 
3M announced in January that it would invest $470 million to expand its existing manufacturing operations at the Eagle Bend Industrial Park in Anderson County. The additional investment in East Tennessee and creation of 585 new jobs will help 3M increase capacity and reduce manufacturing cycle time to be more responsive to growing consumer demand at the company's Clinton facility.
4. WACKER – 225 jobs
Photo: WACKER
Announced late this summer, WACKER will invest more than $200 million and create an additional 225 jobs at its existing campus in Charleston. This is the second major expansion the global chemical R&D and manufacturing company will make in the region since creating a major manufacturing footprint in Charleston eight years ago.
Video: TNECD
Georgia-Pacific announced in September its plans to create a state-of-the-art Dixie® manufacturing facility in Jackson. Located in the Highway 223 East Site, a Select Tennessee Certified Site, the facility will be the first Dixie® facility constructed in more than 30 years and will create 220 new jobs in Madison County. Construction on the 900,000-square-foot space is slated to begin before the end of the year and is anticipated to reach completion by 2024. Georgia-Pacific's significant $425 million investment in Jackson represents the largest investment in the city's history.