It's that time of year when we gather together and reminisce on all the things we're thankful for. We'll get a head start and say that we are so incredibly thankful for our partners in communities throughout the state and all the businesses that choose to call Tennessee home.
This is also the time of year when we get to sit down and have a meal with the ones we love most. If you're looking for items to add to your feast, we encourage you to bring a little bit of Tennessee to your Thanksgiving table this year.
Clifty Farm Country Meats
Paris, TN
Photo: Clifty Farm Country Meats
For Clifty Farms, the curing process, which is their secret to producing the delicate flavor of a real smoked country ham, hasn't changed since the company started over 70 years ago. Their products include hickory smoked ham, bacon, sausage, barbecue and so much more. Over the years they've realized there are lovers of good, hickory smoked meats all over the world, so they're happy to ship directly to your door after you order online. Enjoy a little taste of the country from Paris, Tennessee, this Thanksgiving.
Barzi
Memphis, TN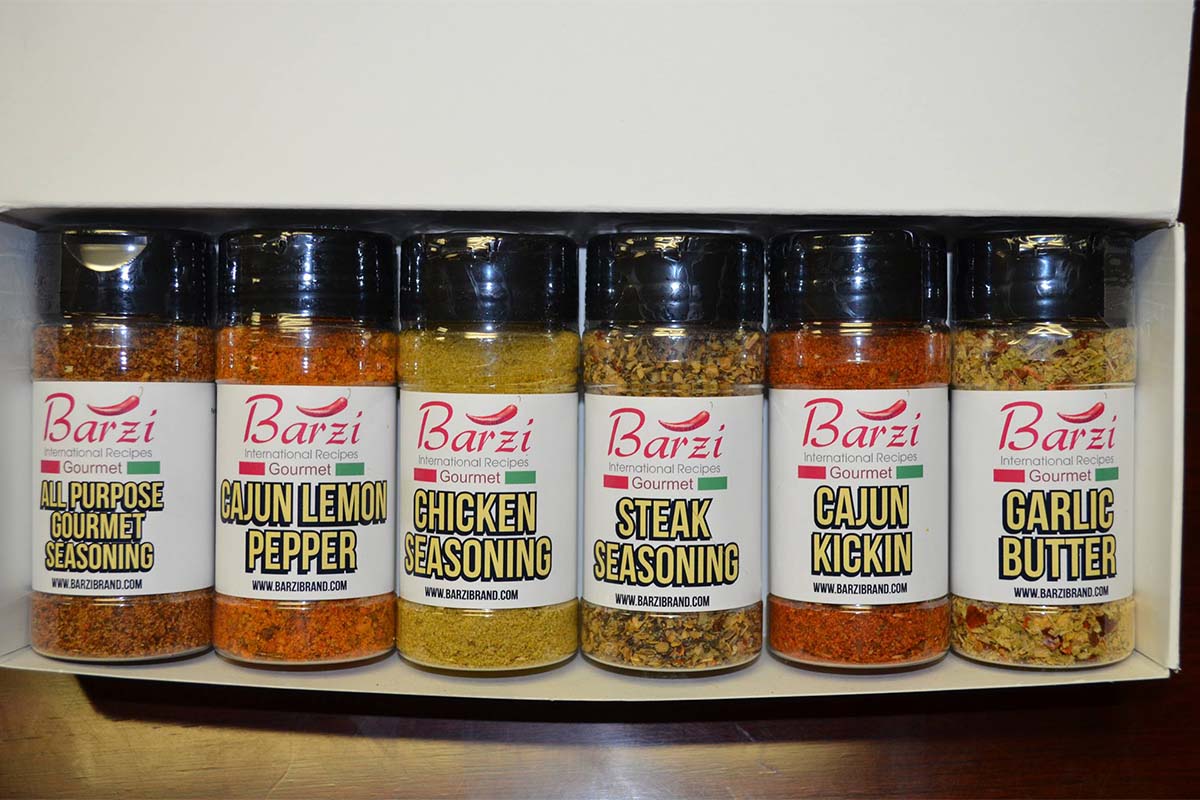 Photo: Barzi
Barzi was founded by two brothers in the 1920s and was initially a small retail store called Barzi Foods in downtown Memphis. However, in the 1970s the retail store was closed and the wholesale business merged with a larger company. In 2005, Ingredients Corporation of America, a Memphis company, bought Barzi and continued to offer their most popular products. Today, you can buy their seasonings, bbq rubs, breading, herbal teas and sauces on their website. Spice up your Thanksgiving meal this year with Barzi.
Loveless Cafe
Nashville, TN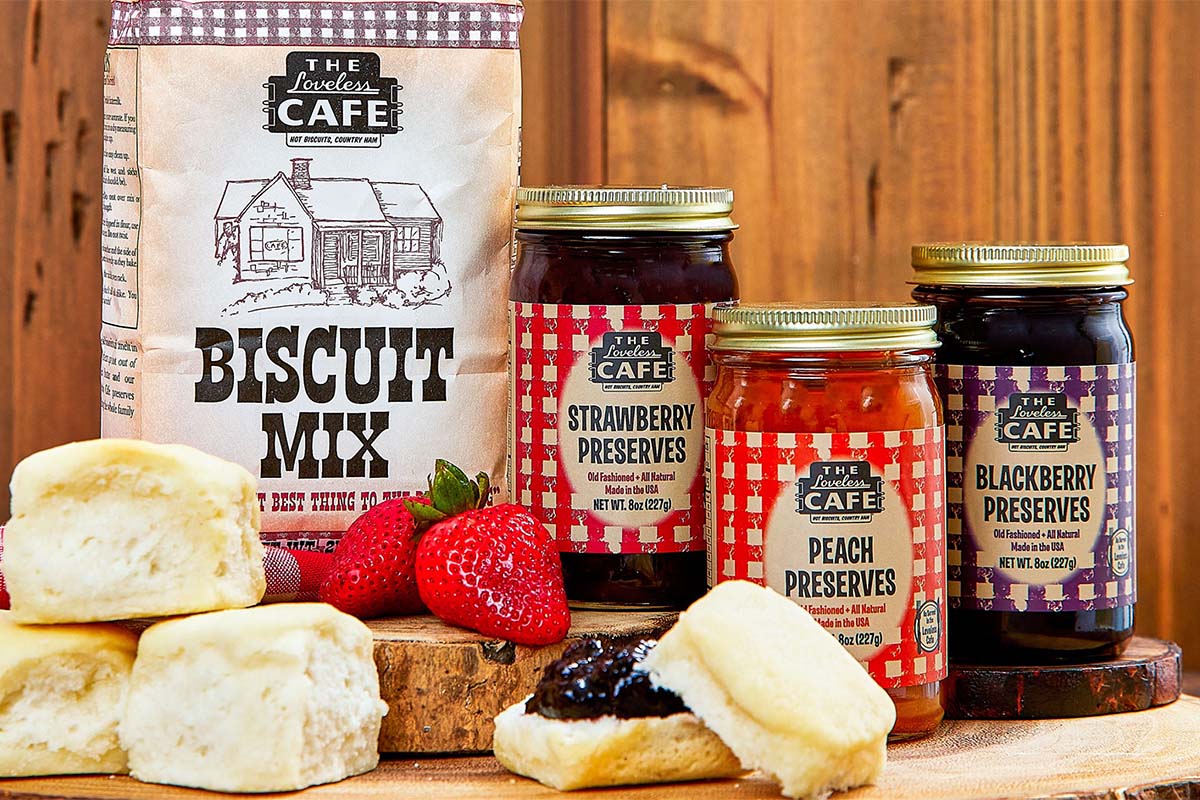 Photo: The Loveless Cafe
For over 65 years, Loveless Cafe has been serving scratch-made Southern meals for families and friends to enjoy around the table. Today, they are happy to share their famous biscuit mix, preserves, smoked meats and more with people around the world. Check out everything they have to offer online, and bring a long-lasting Nashville tradition to your Thanksgiving table this year.
Jack Daniel's
Lynchburg, TN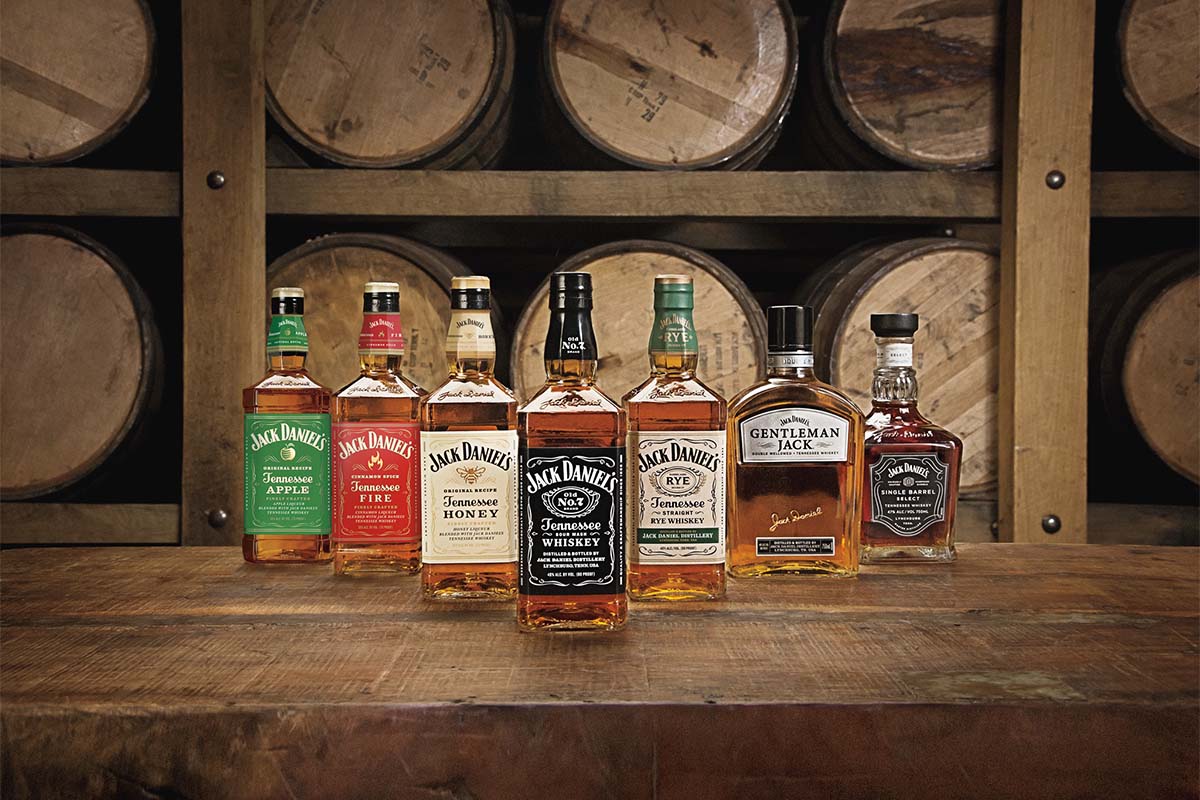 Photo: Jack Daniel's
Jasper Newton Daniel, more commonly known as Jack, introduced the world to Old No. 7, his signature charcoal-mellowed Tennessee Whiskey in 1864, and the rest is history. The Jack Daniel's Distillery is the oldest in the U.S. and a treasured Tennessee tradition. Since they started with Old No. 7 in Lynchburg over 150 years ago, they've expanded their offerings to include something every palette will enjoy, all available for you to buy online. Kick Thanksgiving up a notch this year with your own bottle of Jack Daniel's whiskey.
BUSH'S Beans
Chestnut Hill, TN


Photo: BUSH'S Beans
The story of BUSH'S Beans begins in 1908 when A.J. Bush opened a small, modest factory in Chestnut Hill, Tennessee, in the foothills of the Great Smoky Mountains. Then, in 1969, A.J.'s grandson, Jay Bush, began simmering the beans in a secret family recipe, and suddenly they were on their way to being world famous. Today, they still operate out of their hometown of Chestnut Hill, and continue to introduce new flavors and new products, all of which are available wherever you grocery shop.
Forage South
Nashville, TN

Photo: Forage South
Forage South is a southern food brand that started in Nashville, Tennessee, in 2012. Their mission is to make the most recognizable staples of the South available for you to enjoy in your own home. Their products include Nashville Hot Cheddar Popcorn, Peanuts, Pancake Mix, Biscuit Mix and more. Place your order online, and enjoy a little bit of southern cooking wherever you are.
Blackberry Farm
Walland, TN
Photo: Blackberry Farm
One of America's greatest hidden treasures is Blackberry Farm, located near Walland, TN. Over the past 80 years it has evolved into a luxurious resort with breathtaking scenery. Today, you can experience Blackberry Farm from wherever you are by shipping their products directly to your door. They have a variety of meats, cheeses, jams, cornbread mixes and sauces available to order online. Bring a piece of this tranquil escape home for the holidays.
Buttermilk Sky Pie Shop
Franklin, Johnson City, Murfreesboro and Knoxville, TN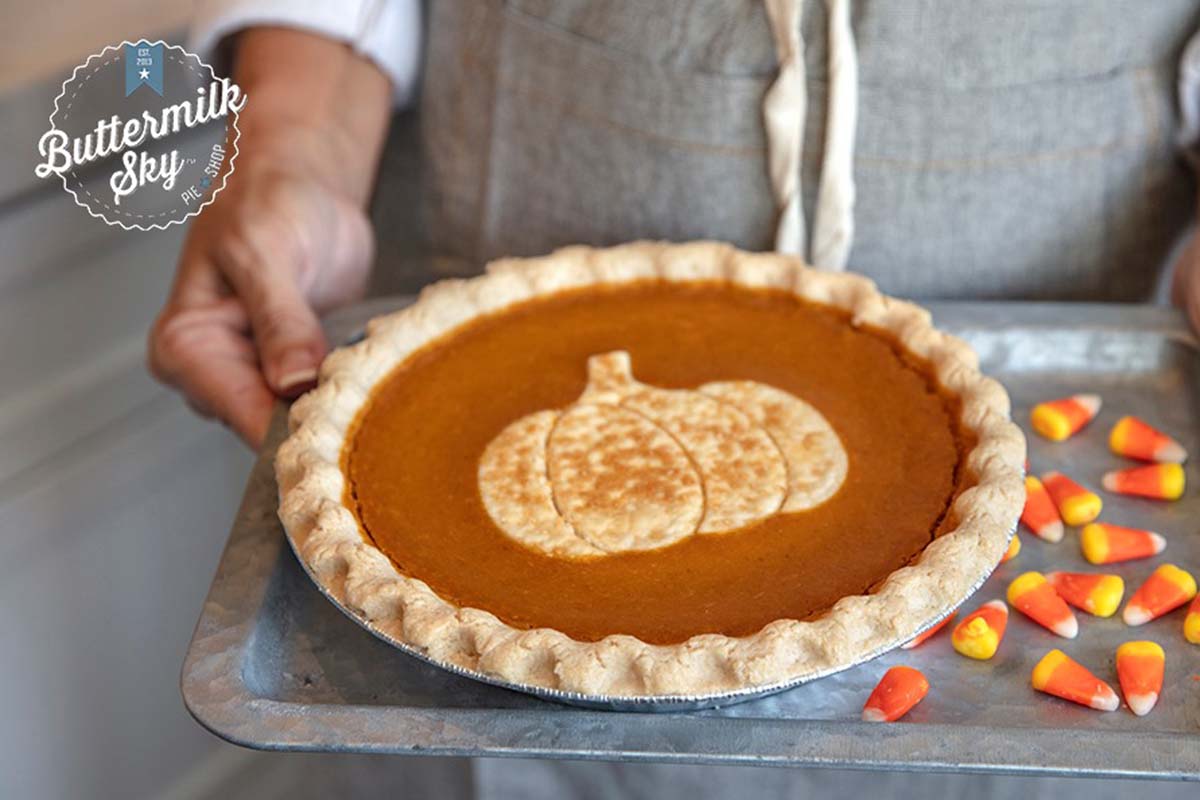 Photo: Buttermilk Sky Pie Shop
Scott and Meredith Layton, founders of Buttermilk Sky Pie Shop, built their classic pie menu around their Southern grandmother's specialities: the fruit pies from Scott's granny and the cream and pecan pies from Meredith's nanny. They opened their first shop in Knoxville, but today they have five locations in Tennessee. If you're not close to pick up a pie for yourself, they'll ship it to you. They have a variety of options and flavors for you to choose from online.