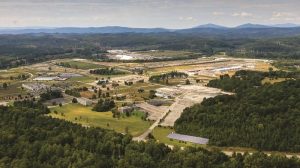 Seattle, Washington-based manufacturer of inherently safe nuclear fuels to establish new facility in Roane County
Company will invest $13 million in Oak Ridge over the next five years
NASHVILLE, Tenn. – Tennessee Gov. Bill Lee, Department of Economic and Community Development Commissioner Bob Rolfe and Ultra Safe Nuclear Corporation (USNC) officials announced today the company will establish new manufacturing operations in Oak Ridge.
USNC will invest $13 million in its Pilot Fuel Manufacturing (PFM) facility and create 31 new jobs over the next five years.
Located in the East Tennessee Technology Park, the Oak Ridge pilot facility will specialize in manufacturing the company's Fully Ceramic Microencapsulated (FCM®) nuclear fuel and refractory ceramic (silicon carbide) materials.…
---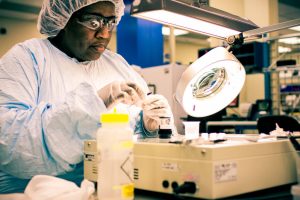 Across the country exists a growing need for advancements in life sciences, and Tennessee is pioneering this movement.
Tennessee's life sciences sector includes four key industry segments: biosciences logistics and distribution; medical devices and equipment; drugs and pharmaceuticals; and research, testing and medical labs.
All grand divisions in the state have seen an influx of life sciences companies choosing to grow or move here in the last few years.
There is a myriad of reasons for this trend. One being that Tennessee has a strong life sciences presence due to our universities, as well as being home to HCA, the largest health system in the U.S.,…
---